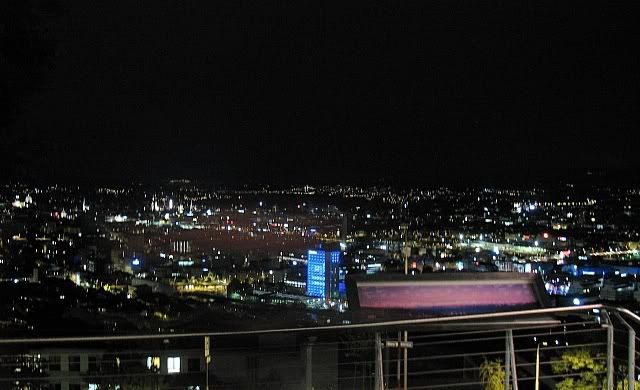 I removed my single status on facebook, which got my friends all excited. Which was the one thing that kept me amused all week.

Work has been crazy busy recently. I'm almost back to my m&m's and yogurt lunches and there's no end in sight.

We deal with human capital and sign it off when it doesn't match. Of course, candidates never hear it that way, but it's what is is. Just a term we all don't like.

So I had planned to sign off the photographer all this time. Instead, I went undercover like the guys that couldn't be man enough to say goodbye. Always great to make the very mistake you don't want to see from others. But he seems to be of the patient and understanding kind and still wants to see me when he's back in a few weeks.