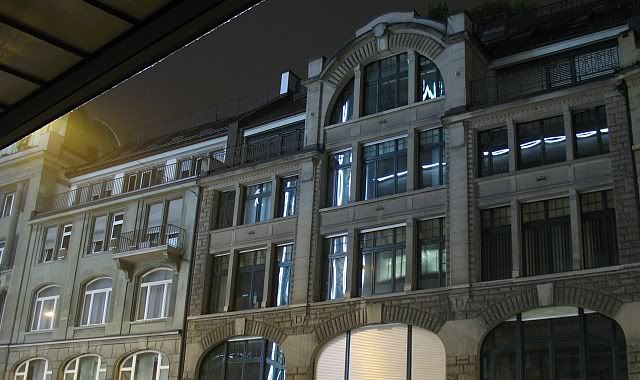 We're communicating in three different languages at the same time. Sometimes we understand, sometimes we don't. Getting to know each other is definitely different when you have to think twice if what you say will be understood and you may have to repeat it in another language a few seconds later.

Yesterday was a bad day and he turned it into a good one for me. Today was a good day and he made it even better.

This may come a bit early, but I don't intend to run this time. Hope he doesn't either. I need to find him a name.